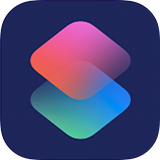 Becoming hugely popular since the recent iOS 14 update, shortcuts are like mini apps, that quickly help perform useful tasks.
Quick Links:
Setup guide | Automation | Review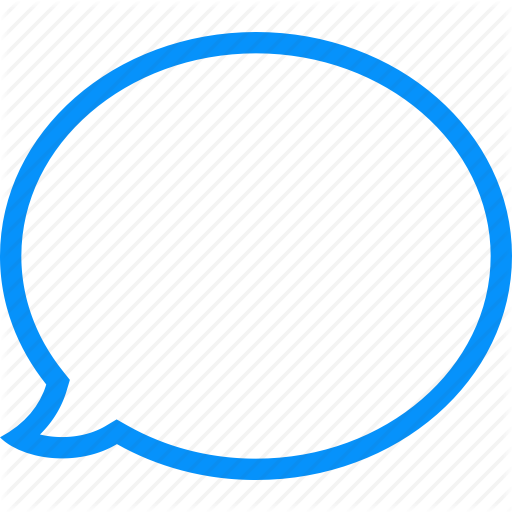 Islamic Quotes
Get inspired daily from 100's of quotes from Quran, Hadith and Duas!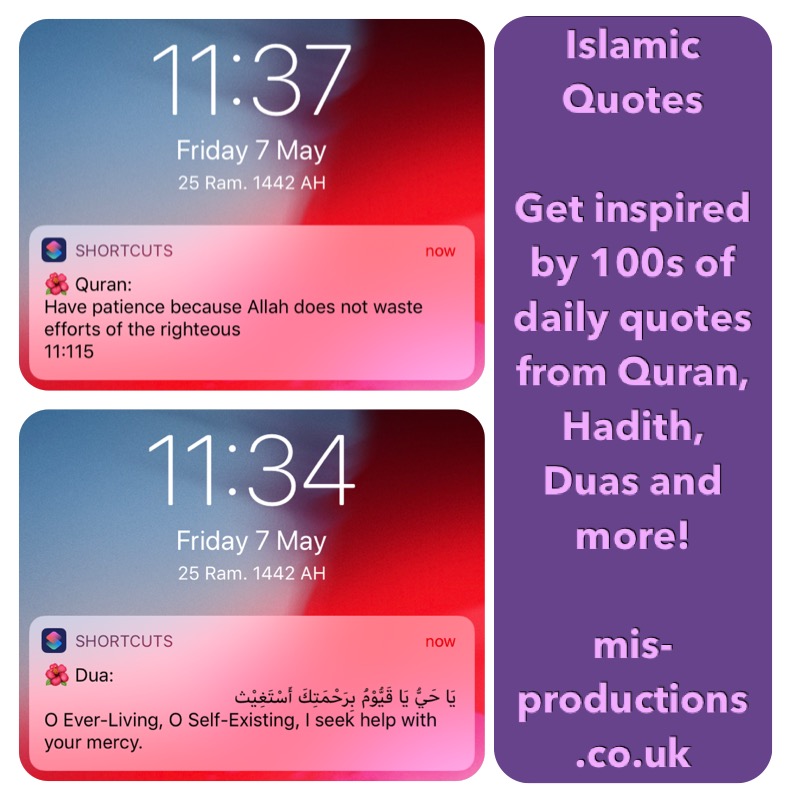 Remember to set Daily notifications by setting up automation.
Version: 1.0
Published date: 09/05/21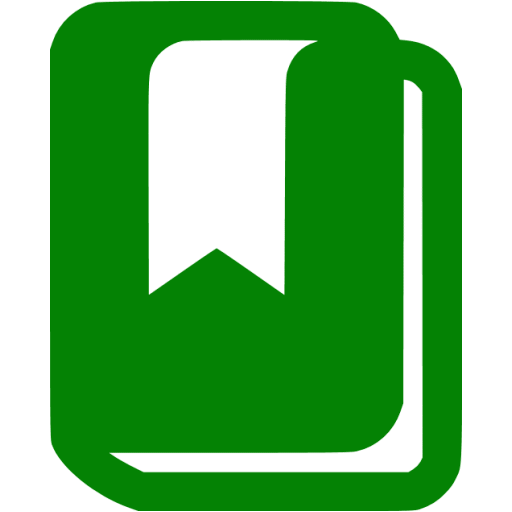 Quran Bookmark
Ever read Quran, then can't remember where you last prayed?
This shortcut might just be for you!
Features:
Bookmarks last read Chapter & Ruku
Keeps a history of Quran read
Displays read number of Sajdahs
Reminder for sajdahs after completion
Monthly reminder to recite Quran
Dua upon completion of Quran
Syncs across your signed-in iCloud devices
After download – Create a file in notes and enter the word 'Quran' – this will log your reading sessions
Updated: 06/05/21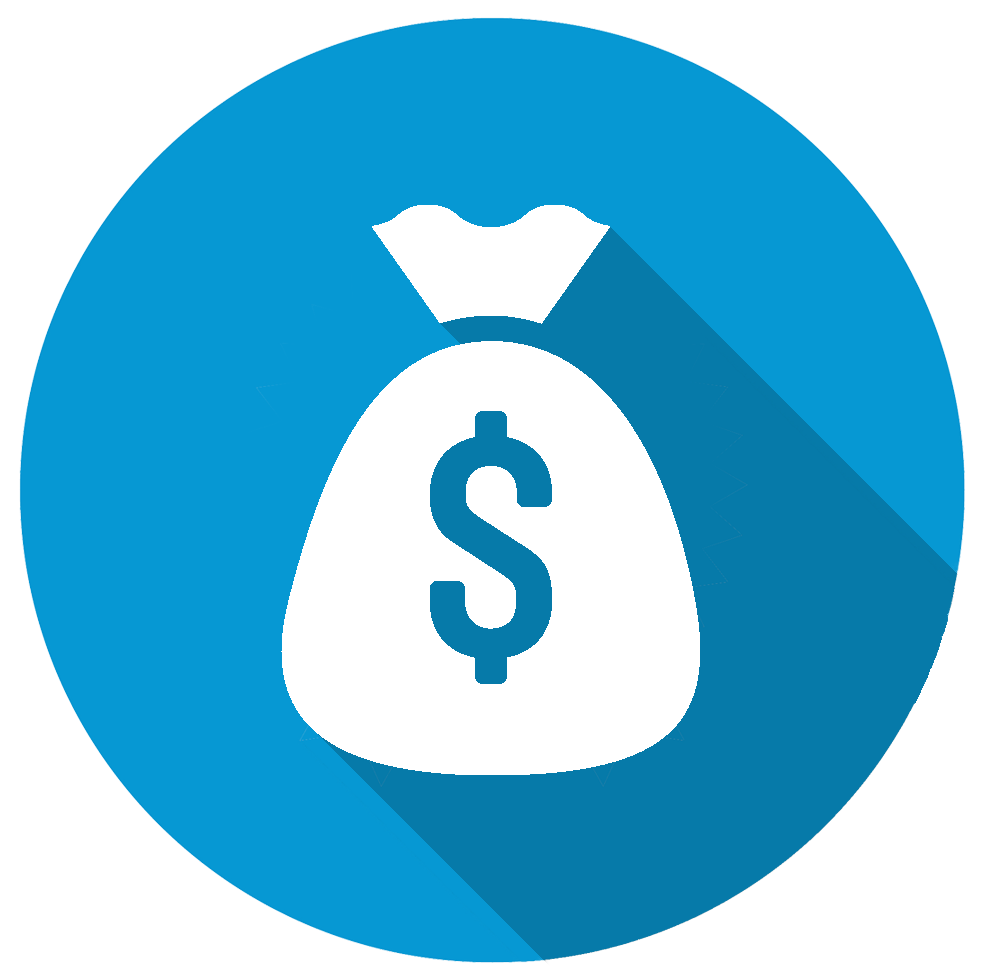 Zakat calculator
Giving charity (Zakat) is compulsory in Islam – This shortcut, is a basic zakat calculator which, gives you a total amount you have to take out for Zakat based on the capital deductions you provide.
Published:
17th April 2021
Find them useful – let us know!
Guide

INSTALLING SHORTCUTS
Settings > Shortcuts.
Turn on Allow Untrusted Shortcuts.

"You can add shortcuts from sources outside the Gallery — from friends, personal backups, websites and more" source: apple.com


After download: Scroll down to end of script, then select Add untrusted shortcut

Grant Device Permissions: for Notes and Website access


UPDATING When updating, select replace shortcut
SETTING AUTOMATION (iOS 14)
From the shortcuts menu.
> Select automation
> Create personal automation.
> Time of day and set time
(ideally morning)
> Choose daily
> Next
> Add action
> Select apps.
> Select Shortcuts.
> Run shortcut
> Tap Shortcut next to Run
> Choose Islamic quotes
> Next
> Disable Ask before running
> Choose Don't ask
> Done