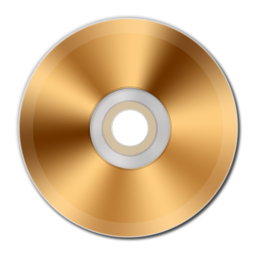 Title: Highlights of the Sunni Ijtema 1997
Released: 1997
Format: Cassette
Language: English/Urdu
Selling over a 1000 copies and has proudly changed lives of many muslims in and outside the UK, at the Sunni Dawate Islami Ijtema 1997 event.
As well as the numerous Islamic teachings the ijtema offered, the highly emotional speech by Qamruz Zaman Khan Azmi still resonates in the hearts and minds of people today.
The whole ijtema was captured in a truncated and an enticing format, which is today remembered as Highlights of the Sunni Ijtema 97. An ijtema, which has left an imprint even at the end of two decades.

Original cover art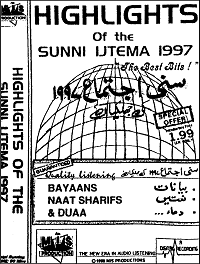 File size: 18 MB
---
NAAT ALBUMS
Qari Mohammed Rizwan

Album: Jaane Aalam
Released: 2001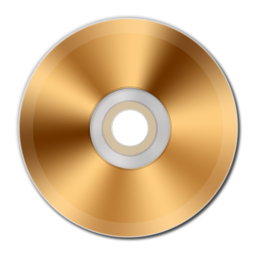 Sallalah Jaane Aalam Jab husn tha
Durood after sneeze
Mere soriya madinay
Na chero zikr
Karlo maqbool
Durood: dream of Prophet PBUH
Dil ki duniya ko sajaao
May madinay chala

File size: 46 MB
Album: Darde Raza
Released: 2001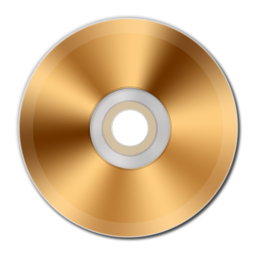 Chamak Tujhse Patay
Uthado parda
Durood Sharif
Hajio awo shehenshah
Chamanay taiba may sumbul
Unki mehek nai dil ke
Zameeno Zaman
Wasfe rukh unka kiya
Sarwar kahoon ke malik
Pulse utaaro raah guzar
Sabse awla wa aala


File size: 53 MB
Album: Laakhon Salam
Released: 2002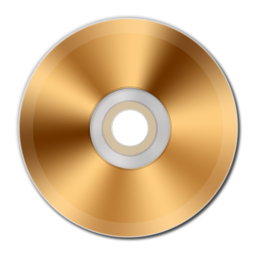 Durood Sharif
Aaka lelo salaam
Aye deen-e-haq ke rehbar
Ay Sabah Mustafa
Tum par lakhon salaam
Tala al badru alaina
Ya shafi alwara
Ya rasoolallah tere dar ki
Ya nabi salaamo alaika
Mustafa jaane rehmat
File size: 45 MB
Album: Manqabat-e-Gause Aazam
Released: 2002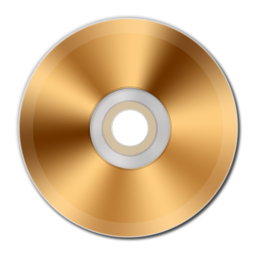 Gause Azam
Dardmondon-ne-Pukara
Gause Azam Ka Darbaar
Mere lab pe raat din hey
Sarkar-e-Gaus-e-Aazam
Asiro ke mushkil-khusha
Khuda ke fazl se hum par
Ya Shiekhal Jilani
File size: 41 MB
Album: Madine Ki Hasrat
Released: 2002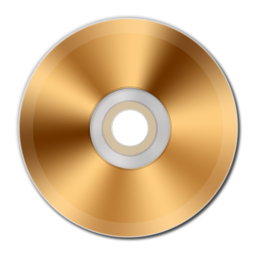 SubhanaAllah SubhanaAllah
Madinah Madinah
Khushbu-e-Aalam
Raza Ka Chaman
Jashne Amadey Rasul
Imaan he qal-e-Mustafai

File size: 47 MB
Album: Sarkar Bulayai Gai
Released: 2007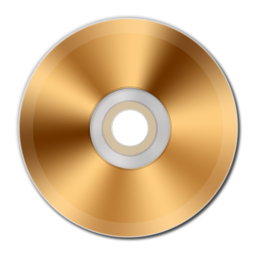 Hadith
Peero Ke Peer
Rukh se parda
Sallalaho Alayhi Wassalm
Sarkar Bualay Gai
Goolamo Salamo Ke Nagme Sunawo
Tumhara Naam
Dil Mein Ho Yaad Teri
Ya Shafi Alwara Salam
File size: 52 MB
Single: Bohot Yaad Atay Ho Tum
Released: 2019
---
QARI MOHAMMED RIZWAN
Interview with Qari Mohammed Rizwan Part 1
Hosted by: Maqbul Yusuf

Interview with Qari Mohammed Rizwan Part 2
Hosted by: Maqbul Yusuf