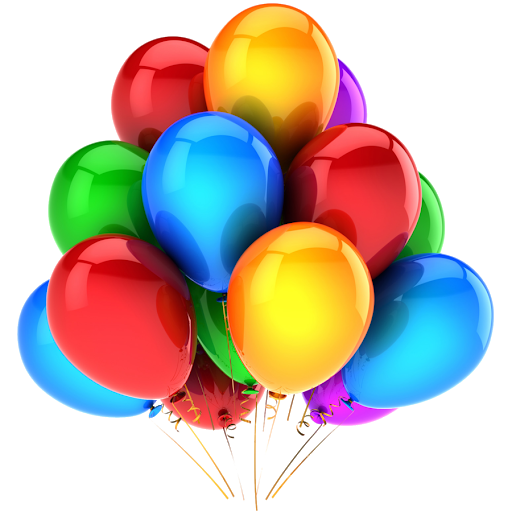 MIS Productions is celebrating 20+ years of service – Listen to all the golden hits of Qari Mohammed Rizwan we released since 1997, over 55 tracks, including the all time favorites, Jaane alam, Dil Ki Dunya, Raza Ka Chaman, and not to forget what started it all, highlights of the Sunni Ijtema 97… GOTO ARCHIVE
New release of the longly awaited Naat Lyrics app. This version includes new features and over 500 popular lyrics!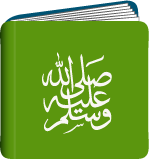 INSTALL APP
CLICK HERE FOR INSTRUCTIONS

'Allah Nabi Da Naam': The eagerly awaited naat recorded in 2017, using new recording techniques. "One of the best recordings I've heard of Qari Rizwan" – Listener comment
Islamic Memory Game: A unique islamic memory game with 4 challenging levels !

Can you reach the top of the scoreboard?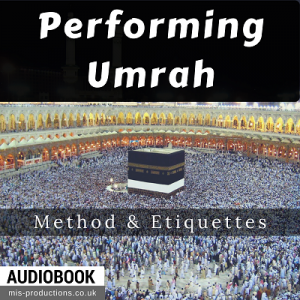 Over 4 hours of audio detailing on how to perform Umrah
LISTEN


Listen to these faith revival teachings of the Holy Prophet (peace be upon him). LISTEN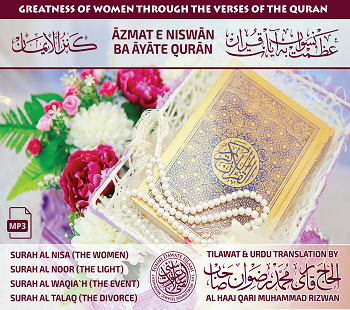 Greatness of women through the verses of the Holy Quran.
LISTEN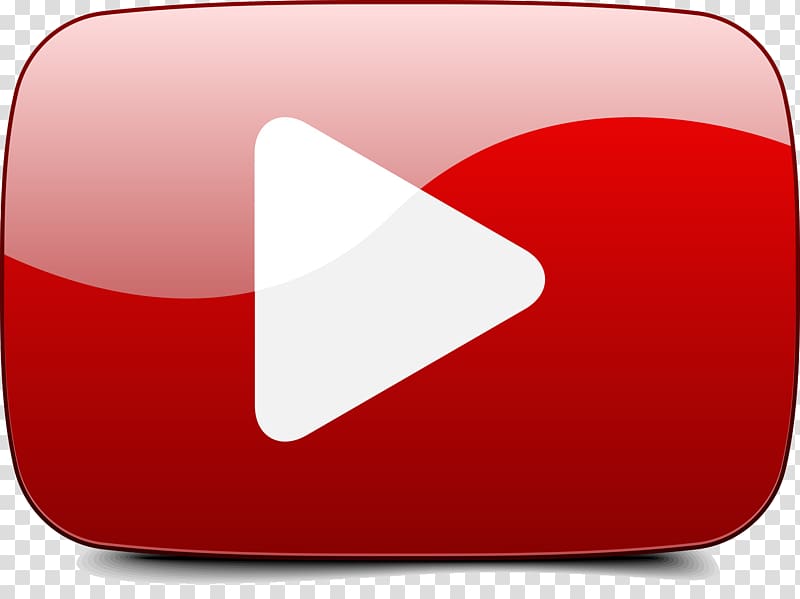 Once subscribed, you will be redirected to our Audio Library